We believe living on campus provides an opportunity for students to learn and practice skills that promote student success and create thriving communities. Dawg Path is a curricular approach to this learning students experience in the residence halls. Aligned with UGA's mission and rooted in theories about student learning and development, Dawg Path is focused on community building, interpersonal skills, social awareness and responsibility, and well-being.
As a result of living on-campus, students will be able to contribute to thriving communities.
Dawg Path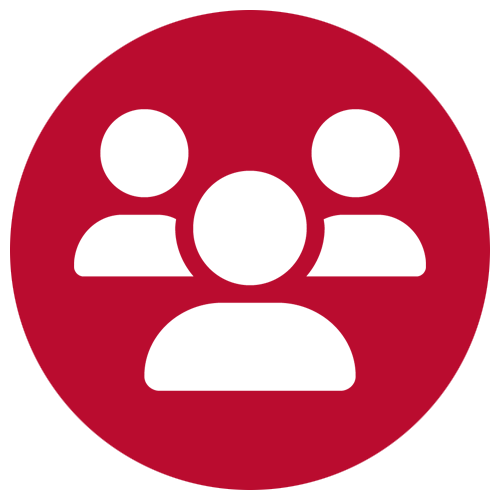 Community Building
Residents who develop healthy relationships and build communities feel a stronger sense of belonging. Residents will view healthy relationships as a building block of community. Multiple definitions of community exist with many featuring language around shared traits, locations, or characteristics. Our definition of community will be based on this and the idea that community is dynamic. Residents (will leave) with strategies to create community in multiple settings.
Community Building Outcomes:

Define healthy relationships.
Discover opportunities that strengthen community.
Engage in the development of thriving communities.
Distinguish appropriate methods to build community in various contexts.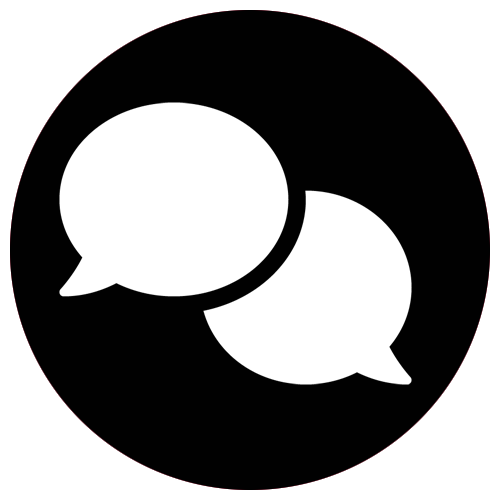 Interpersonal Skills
Residents who develop interpersonal skills will more effectively communicate and engage with the world around them. Communication is the process in which one shares and receives information and ideas. Recognizing one's own worldview and perspectives is key to understanding and being understood. Through self-reflection and engaging in various communication strategies residents will develop interpersonal skills. These skills will allow residents to engage in proactive and life-long interpersonal success.
Interpersonal Skills Outcomes:

Identify multiple strategies of communication.
Understand preferred communication strategies.
Use various communication strategies to engage with others.
Establish proactive communication strategies in daily life.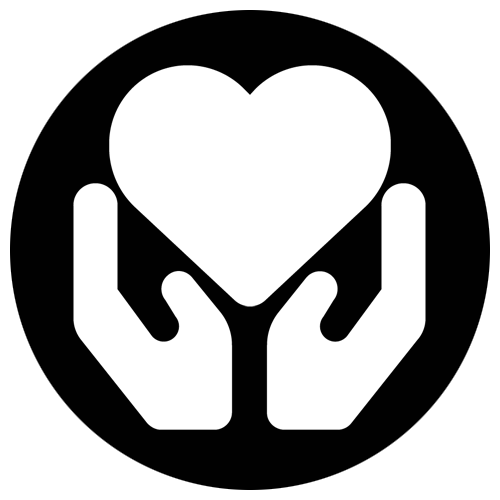 Well-Being
Residents who prioritize well-being are more resilient likely to achieve sustained personal success. Well-being is not a single area of achievement but rather the result of multiple interdependent dimensions. Well-being includes emotional, physical, occupational, social, spiritual, intellectual, environmental, and financial dimensions. By applying this approach to healthy living residents will be able to form and practice habits that allow them to work toward healthy living.
Well-being Outcomes:

List dimensions of well-being.
Indicate resources that contribute to well-being.
Utilize strategies that promote well-being.
Integrate personal habits that contribute to well-being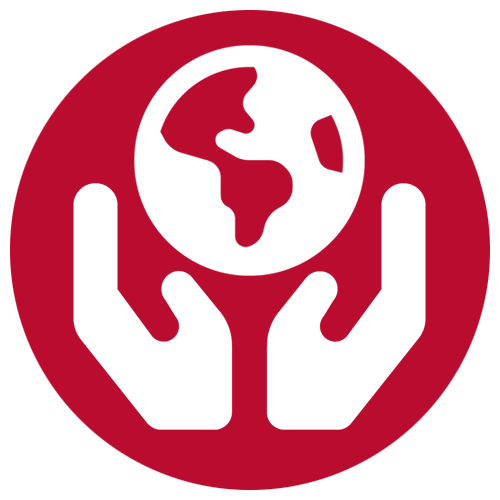 Social Awareness and Responsibility
Socially aware residents understand who they are and how their values, beliefs, and identities shape their worldview. Socially aware individuals must be exposed to different ideas and viewpoints before recognizing their responsibility to create inclusive communities. Inclusive communities are built when individuals develop cultural competency, demonstrate attitudes that support equity, and understand how their actions impact the community and environment.
Social Awareness and Responsibility Outcomes:

Articulate personal identities.
Recognize how personal identity shapes lived experiences.
Make use of lived experiences to engage in inclusive communities.
Analyze strategies that contribute to inclusive communities.